Homepage Realty has teamed up with one of Louisville's premeire mortgage lenders, the Paul Knopf Interlinc Mortgage Team.
The Paul Knopf Mortgage Team's number one goal is to make the loan process easy and give their clients the loan experience they deserve. Their professional and experienced team operates with intention in all that they do, making customer service and communication a priority from start to finish. They are readily available for questions to ensure each client is comfortable and confident as you move forward.
Homepage Realty and Paul Knopf's Interlinc Mortgage Team is ready to assist you in the purchase of your next home.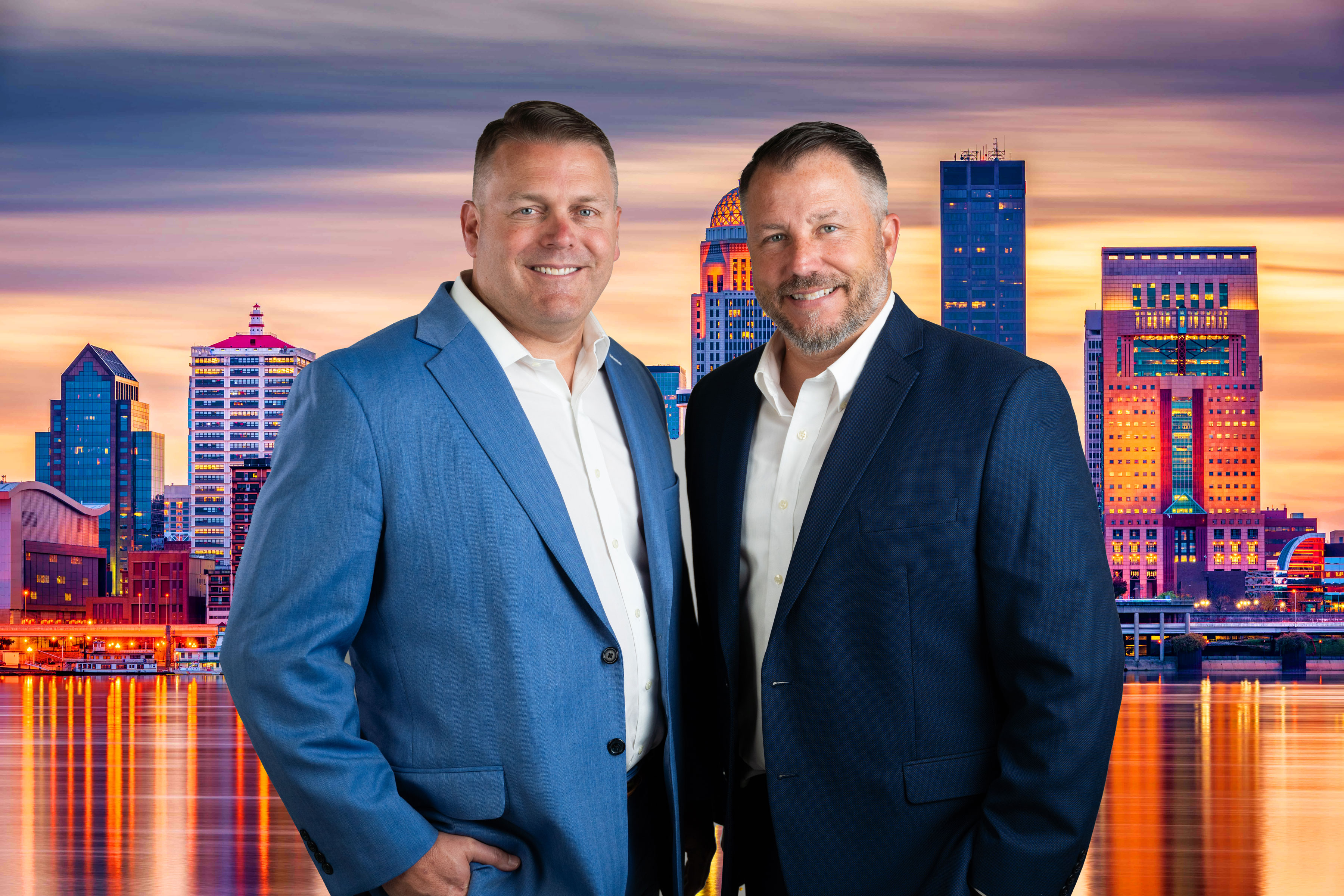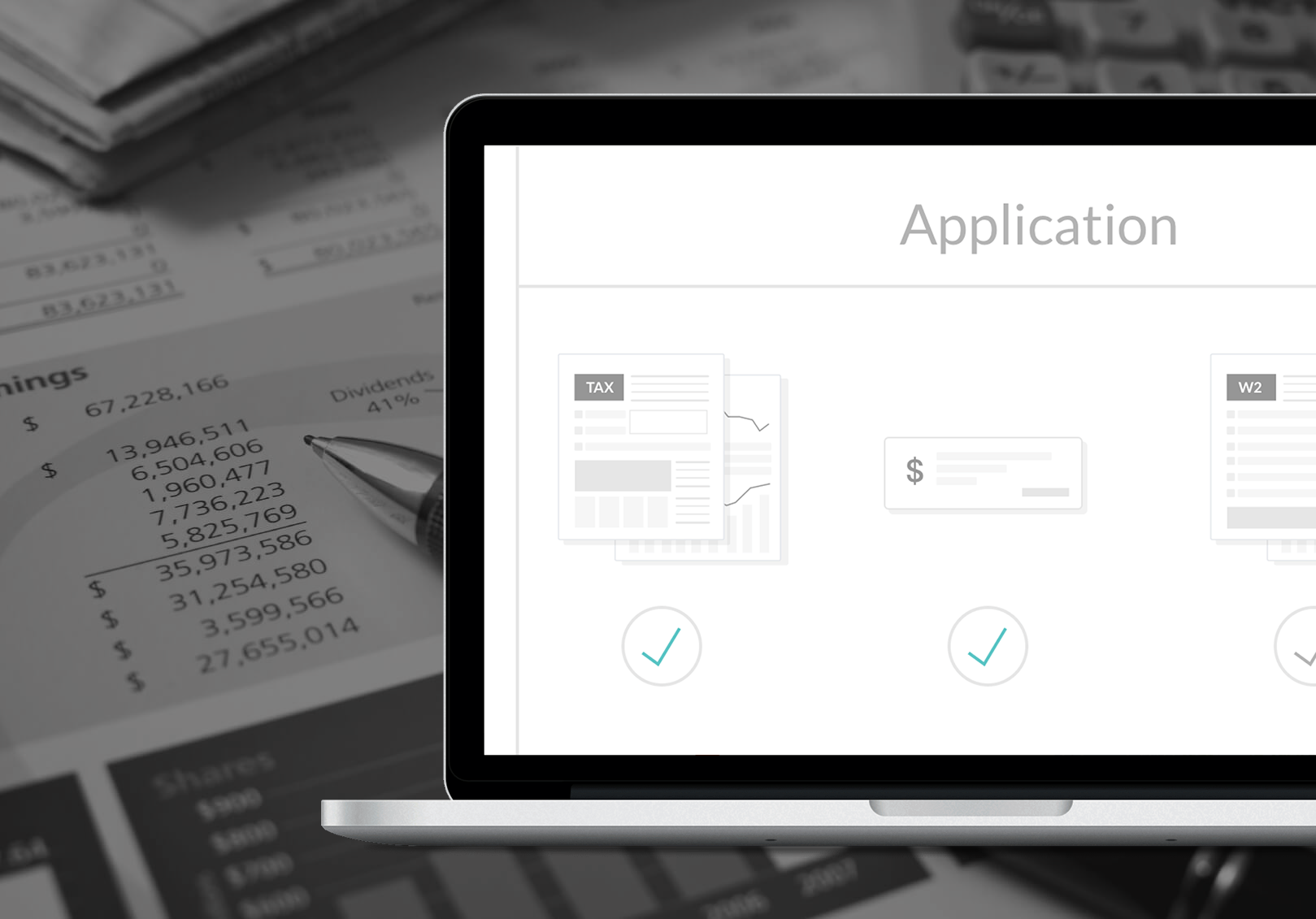 Application and Processing
When you find property you're ready to buy, your lender will help you complete a full mortgage loan application, and talk you through the various fees and down payment options. The application is submitted to processing, where the documents are reviewed and appraisals and title examination are ordered. Then the loan is sent to an underwriter, who reviews and approves the entire loan if it meets compliance.
Get Connected with Our Lender Today!
Finalize the Deal
---
Don't be surprised if you're asked for additional documentation or clarification throughout the process. Once your loan is approved, don't forget to set up homeowners insurance. Your documents will be sent to the title company, where you'll sign for the new home and pay any remaining costs. Then the loan is recorded and you get the keys. Congratulations, happy homeowner!
Get In Touch!
Have questions about the loan process? Let's start working together.