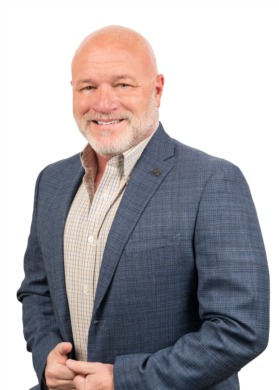 Honesty and integrity have always been two philosophy's I have followed in all aspects of my life.  I bring these principles to you with determination and dedication in your search for your next home. 
I have called Louisville my home for over 24 years.  My love of this city and passion for real estate give me the enthusiasm and desire to find you that perfect Louisville home.  
I have sold homes in all price ranges from starter homes to high dollar estates, condominiums, apartment buildings, farms and investment properties.  My clients appreciate my low pressure sales, negotiation skills and ability to accurately price and market a property.  I look forward to working with you to find that place you can call home.