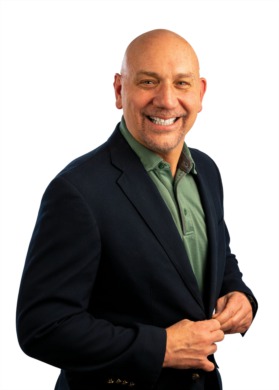 As a lifelong resident of the Louisville area, a former parks and recreation director, and a graduate of the University of Louisville, I am truly a local expert.  I have a passion for helping people's dreams come true.  Whether you are a first-time homebuyer or a downsizing empty nester, my knowledge base of neighborhoods, local amenities, restaurants, and schools will lead you to the home that is meant for you!
I love traveling, hiking and going to concerts with my two twenty-something daughters who are both independent, professional women.  I also enjoy exercising, classic movies, serving the nonprofit community, watching sports, learning new things, and playing guitar.  
Since earning my real estate license in 2016, I have established myself as a skilled listing agent and buyer representative with a keen eye for proper pricing and strong, intuitive negotiating skills. I am so grateful to be part of the Homepage team where an undeniable commitment to our clients, technology, and our fellow agents always shines through!