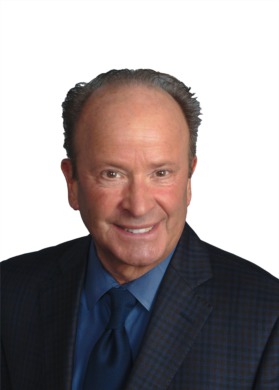 Meet Rob Hickerson…
It is important that you trust the Realtor you choose to represent you.

Before choosing to become a Realtor, Rob was a mortgage lender for 40+ years, and helped over 3150
homebuyers finance their new home purchase. This level of experience has earned Rob the trust of his
many customers, friends, and associates, and provides him with the knowledge necessary to guide both
buyers and sellers to a successful settlement and closing.

For fun, he enjoys sports and athletics, playing golf, and listening to good music (usually country or
smooth jazz!).