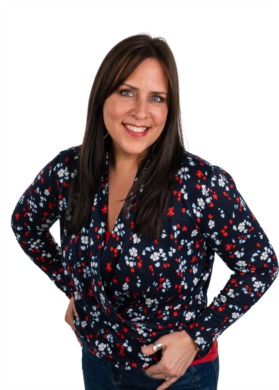 Kathryn is a lifelong resident of Louisville, KY with her husband, two teenagers and golden retriever, Winston.  As foodies, and her husband being part of the Louisville restaurant industry for the past 20 years, they explore various parts of the city, always looking for the new flavors to enjoy. She has a Bachelor of Fine Arts and a Masters of Arts in Teaching from the University of Louisville.
With her creativity, love of creating safe spaces for children to learn, and ability to create real and meaningful relationships, Kathryn helps to envision how spaces can become your home.
Being detail oriented, she works side by side with you during the selling process, helping to make your home show its best presentation for buyers.