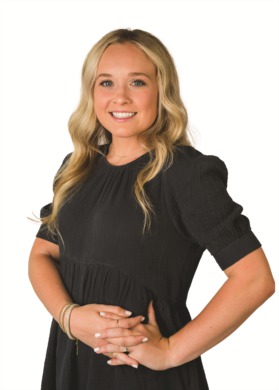 Born and raised in Louisville, Fallon can offer knowledge of both the city as well as the local real estate market. Her deep love and understanding of Louisville's neighborhoods, schools, and restaurants set Fallon apart. Her enthusiasm for real estate is evident in her devotion to her clients and her dedication to her career. As a listing agent, Fallon offers an unparalleled marketing strategy to ensure your home is sold for the best price in the shortest amount of time! Fallon's commitment to find buyers their ideal home is proven in her responsiveness and loyalty. 
Fallon graduated summe cum laude with a bachelor's degree in business administration in marketing and management from the University of Kentucky. In her free time, Fallon enjoys spending time with her large family, cycling, and exploring Louisville shops and restaurants with friends.
Reach out to Fallon on her cell at (502)794-0920 or email at [email protected] and let her show you how her services will lend value to your life resulting in a lasting relationship!