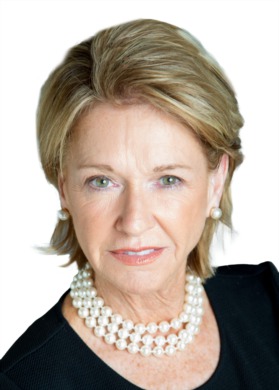 Cynthia loves calling Louisville home. She is known for her exceptional level of service, integrity,
and determination. In this evolving real estate market, Cynthia is dedicated to her clients
success whether it is helping first time buyers find their dream home or obtaining top dollar for a
seasoned seller. Her skills as an active listener enables her to keep the needs and time frame
of her clients at the forefront. Cynthia understands the significance of working in a fast paced
market and is always responsive to all inquiries. She wants her clients to be the first in the door.
Her ability to skillfully negotiate coupled with her sense of humor is always blended with
kindness. Prior to Cynthia's 10 years as a realtor, she worked for the Governor of Ohio in the
International Trade Division where she opened new business opportunities for Ohio companies
into Latin America through trade missions and international trade events. Within Kentucky,
Cynthia applied her characteristic enthusiasm organizing signature events for the Kentucky
Thoroughbred Owners and Breeders. You can trust when you choose Cynthia Kelly as your
agent, you will be represented with integrity, diligence, and kindness.