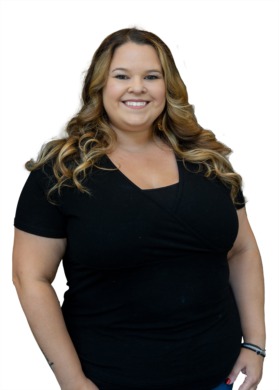 Hey there! My name is Ashley Johns. I was born and raised in Kentucky, spending most of my life in Louisville but now I reside in beautiful Bullitt County.

I have a passion for helping people and I look forward to helping you achieve your real estate goals, whatever they may be!

I'm my free time, I enjoy being a mother to my beautiful daughter, Bristol. Spending time with our family and our pets, and on most summer weekends, you can find me at a racetrack!

Feel free to contact me if you have questions or would like to connect! I look forward to hearing from you!