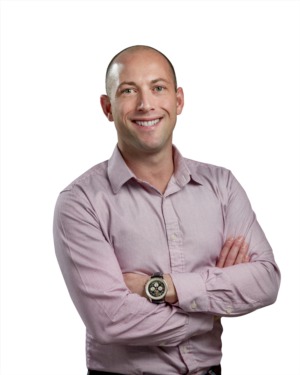 Hello, I originally grew up in Seattle, Washington and have lived in Louisville, KY since 2007. I have an amazing son who is 8 and inspires me every day. We are passionate about snow skiing and international travel. Less westernized the better! 
 I Graduated in 2005 from Central Washington University with a Bachelor Degree in Business Administration with a focus in Economics. I also specialized in Commercial Aviation and earned my Certificates of Commercial Pilot and Airline Transport Pilot and pursued a career as a commercial airline pilot and graduated the Commercial Pilot Program number one in the program. I have been a pilot for Southwest Airlines and most recently am a Pilot/First Officer for UPS.
 Also, Since 2010 I have been an Officer and Pilot/Aircraft Commander for the United States Air Force Reserves. I graduated at the top of my AF Pilot training class receiving the award of Commanders Trophy, being the top honors awarded. I have had the opportunity to serve in multiple deployments and flown hundreds of hours of combat missions in the Middle East in support of fighting the war on Terrorism.
One of my greatest passions in life is Real Estate. I have been a real estate investor for the past 12 years, have been a mortgage banker with a wealth of knowledge of financing and funding real estate transactions as well as a licensed Realtor in the state of KY.
Additionally, I am a Co-Founder of Meridian Real Estate Group. A Real estate investment firm with a portfolio of rentals and rehabs/flips that also specializes in Real Estate Wholesaling, the art of finding deeply discounted "off-market" properties.
 I am excited to be able to help you with your real estate needs, whether it be for investment purposes or finding your dream home.